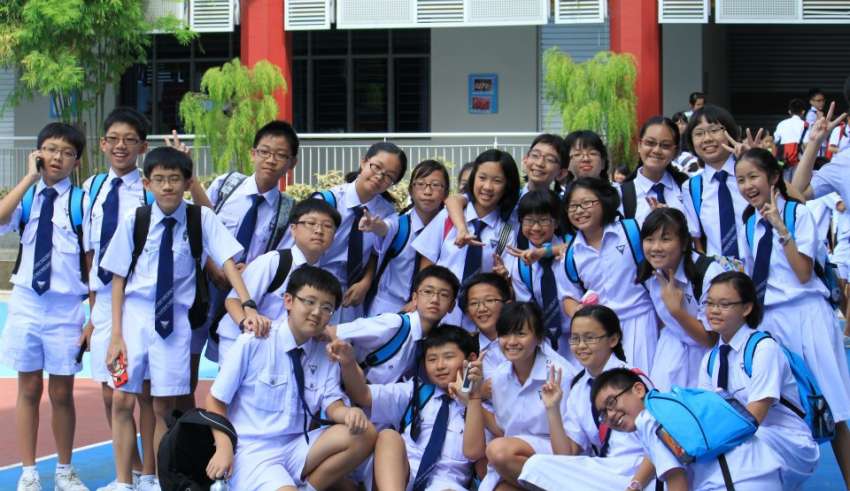 If you are a parent, education is likely a major priority for you and your children. In a city like Bangkok, deciding on the right school can be difficult. How can you tell when one international school is better than another? Why should you avoid public or government schools? Is a private school better or worse than an international school? With a bit of research and dedication, these questions can become easier to answer.
Government and Public Schools in Bangkok
In general, most expat parents tend to avoid government and public schools. While these institutions are lower in cost, they are also sometimes lower in quality. In addition to this, the curriculum for these schools follows the Thai government curriculum. Unless your child is planning on staying in Thailand and working in the Thai workforce, this will not be as useful as other schools. Government schools also operate entirely in Thai, except for the few English classes to help them learn another language.
Private Schools in Bangkok
Private schools are popular for many reasons. These schools are not owned by the government, and they usually offer preschool to secondary education. Private schools in Bangkok have a bit more freedom in choosing their curriculum. While students will have to pay a tuition fee, sometimes scholarships may be offered to students. Private schools can accept both international students, as well as local students, which is why it is attractive to many families.
Some private schools are based on a religious affiliation, so this is important to research if this is an important factor. Many private schools will offer extras in addition to the school day, such as extra-curricular activities after school or sports teams for students to play and compete. Most private schools will operate in English, but not all schools. Additionally, many of the Western teachers that are hired are typically qualified, as these schools can pay the appropriate salaries to employ these teachers.
International Schools in Bangkok
International schools are very popular amongst Western parents or even Thai parents that plan to send children abroad. They will typically have excellent facilities and highly qualified staff employed. These schools will usually follow the American, Australian, Canadian, or British curriculum. These are a great choice for students that will eventually leave Thailand for a Western country.
No matter where you send your child, be sure to properly research schools, and don't be afraid to ask questions! Many schools will allow students to "test run" for a few days to see how they like their environment.