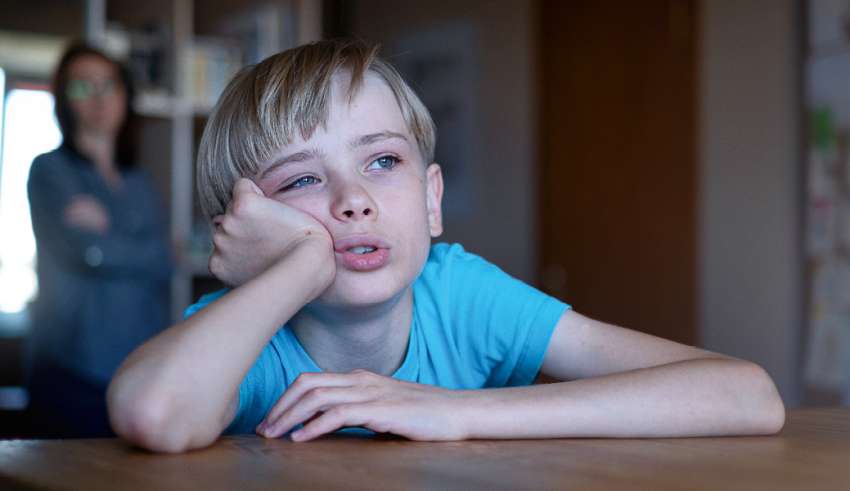 Help! My child is bored, and I can't think of any new activities for them to do!
As parents and caregivers, our children naturally look to us for support and advice when they are having problems, of which boredom is one. While it can be destressing for both child and parent, there are some benefits to being bored sometimes.
If Your Child is Bored Sometimes, That's Great News!
Letting children experience boredom sometimes is a good thing and not something that we should be worrying about.  In fact, there are many awesome benefits that can happen if your child feels bored sometimes, including:
Building resilience – life gets tough sometimes, and having resilience to push through things is important. When a child has the free time to explore and try out their own ideas, they become less reliant upon others and technology for entertainment.
Developing problem solving skills – being bored doesn't feel good, which is why both adults and children will look to find something enjoyable to do. Self-initiative and problem-solving skills develop out of this.
Encouraging imagination and creativity – when feeling bored, children are forced to come up with ideas about things they can do to have fun and occupy their time. It has even been shown that when a child is bored and has time for their mind to wonder, their creativity
Positive mental health – having some down time gives a child's brain time to focus upon their own thoughts and discover more about themselves. It gives opportunities to discover what they enjoy doing, and the time to work on perfecting these. When a child is able to do the things they love and learn more about what makes themselves tick, they quickly grow a positive sense of well-being.
As a parent or caregiver, it can be challenging not to jump in and provide a solution to a child's boredom, even after knowing the benefits it can bring. While seeking out new experiences and activities for them to do is usually first to mind, we've got a list of other things you could try instead.
What to Do When Your Child is Bored
Rather than solving your child's boredom problem, give them the tools they need to solve it themselves. Here are five tools to introduce to your child:
Provide generic materials – board games and toys are great but have been designed to be used in specific ways. By providing nonspecific materials such as cardboard boxes, paint, glue, scissors and other craft supplies, children are encouraged to come up with their own ideas for things to do.
Role model – building towers with blocks is fun, but what if there was something else you could do with them? Model for your child some different ways they could play with different toys to help get their creative juices flowing.
Visual prompts – photos of people, places and animals help spark all sorts of ideas. Have an envelope or similar in which you place a range of photos for your child to pick from. Talk with your child about what they think is happening in the photo. Encourage them to try or make something related to the photo scene, or recreate their own scene for you to take a photo of.
So, the next time your child is bored, don't stress about it. Instead, have faith in knowing that they have been given an opportunity to learn and demonstrate just how capable and creative they can be.