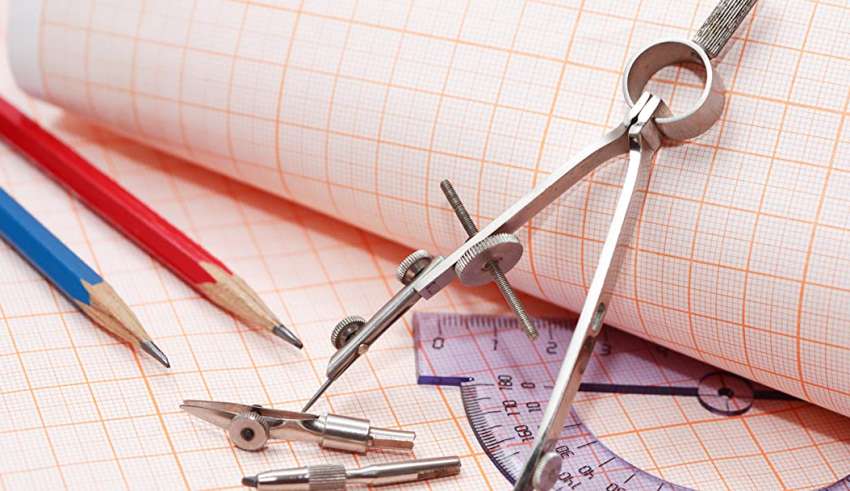 Design is a strong tool for communicating ideas, eliciting emotional responses, and guiding the user's experience. To become a skilled designer, you must first understand the fundamental design concepts and how they can be applied to produce effective and appealing designs. In this post, we will look at the five essential design concepts of balance, contrast, hierarchy, repetition, and alignment and show how they can be used in various design projects. We will also include hands-on exercises so that you can practice and master each idea independently. Through professional courses on design, you can master the technical skills needed to create stunning and impactful visuals.
The primary design principle is balance. The distribution of visible weight in a design is referred to as balance. A design must have a sense of harmony and stability. There are two sorts of balance: asymmetry and symmetry. The elements of a design achieve symmetrical balance when organized around a central axis, providing a sense of equilibrium. When the parts in a design are placed in such a method that they complement one another without the necessity for symmetry, asymmetrical balance is created. Create a symmetrical design and experiment with techniques to obtain asymmetrical balance to practice creating balance in your designs. With the vast array of designs available in online courses for free, anyone can learn the essential principles of design and develop their skills from the comfort of their home.
Contrast is the second design principle. The disparity between two elements is referred to as contrast. A design must have visual attraction and emphasis. Color, size, form, and texture can all be used to create contrast. To practice establishing contrast in your designs, consider making one with simply one color, then experimenting with other ways to enhance contrast by using multiple hues. Skillshare offers a diverse range of design courses taught by industry professionals, providing students with a wealth of knowledge and practical skills to enhance their design practice.
The third design principle is the hierarchy. The arranging of elements in a design so that certain elements are more significant than others is referred to as hierarchy. It is necessary to direct the viewer's attention and present the most relevant information. Create a design with several elements and experiment with different methods to arrange the elements to create a clear hierarchy to practice building hierarchy in your designs.
The fourth design principle is repetition. The repeating of elements in a design is referred to as repetition. A design must provide a sense of unity and cohesiveness. Color, form, pattern, and texture can all be used to create repetition. To practice establishing repetition in your designs, start with a single element and then experiment with other methods to repeat the element to create a sense of unity.
Alignment is the fifth design principle. The alignment of elements in a design is referred to as alignment. It is critical for establishing a sense of order and coherence in a design. Alignment can be done by using guides, grids, and margins. Create a design with several pieces, then experiment with different methods to align the elements to create a sense of order and consistency.
Finally, understanding and mastering the five basic design principles is critical for compelling designs. You can gain a deeper knowledge of how these concepts can be utilized to build compelling designs that communicate ideas, elicit an emotional reaction, and influence the user's experience by putting them into practice through hands-on projects. Platforms like Skillshare, ProApp, and Domestika offer a variety of online design courses, giving students a chance to pick up new design skills and methods from leading specialists in the field. Always keep experimenting with new ideas and looking for inspiration; don't be afraid to break the rules and push the boundaries. Your designs will never be flawless, but they will improve as you work with them.